By His Blood has been singing and ministering for over 11 years together. What initially began as special music for a mid-week prayer meeting, has grown into a ministry that each of us have graciously accepted as a calling on each of our lives.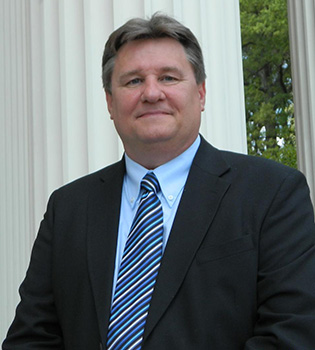 Bob McVay - Tenor
Original member of the group established in 2008. Bob has loved singing from his earlier years while singing with school chorus' and church choirs. He's always loved Southern Gospel and when the time came to join up with three other friends to sing a church special, forming a group afterward made all the sense in the world. Bob stays busy outside of singing with his jobs as well as time spent with his family including 4 beautiful grand-daughters and one grand-son.


Keith Flack - Lead
Keith joined us in 2015 during our first transition. God led him to us at a crucial time in our ministry after the first original member retired. Keith is a bi-vocational pastor at a local church and works for an area food wholesaler. Keith has a STRONG voice and loves to use his talents for the Lord's service.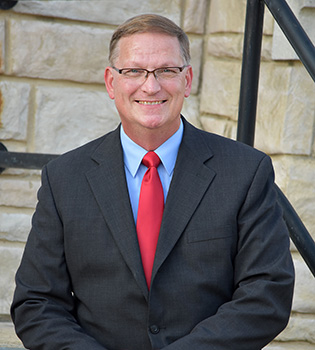 Dean Short - Bass
Original member of the group, Dean has sang with area choirs and church choirs for years. He loves making harmonies and the quartet sound. We are so very happy to have him in the group! Dean works for an area department store in his spare time :) . He has a large family that keeps him busy!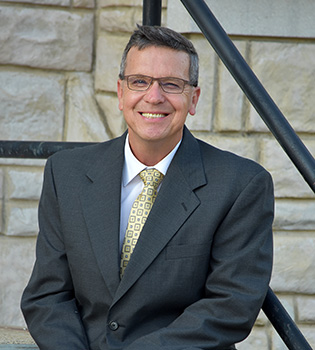 Steve Jarrett - Barritone
Originally from Thomasville, NC – Currently living in High Point, NC. Loves singing for the Lord! Steve joined us late in 2018 and has been a very good addition. Steve retired from a bus manufacturer in High Point and now works part time at an area golf course. As an avid golfer, this is a good excuse for him to play with a discount!